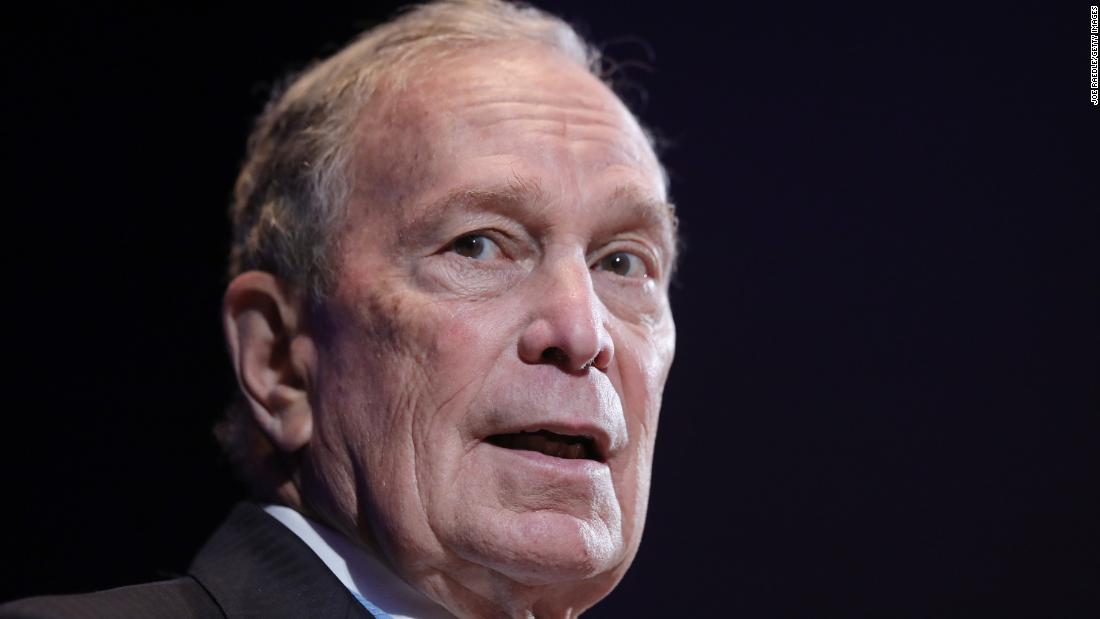 Bloomberg's White House bid could cost taxpayers billions
Unlike his rivals, New York City Mayor Michael Bloomberg is running a "self-financed" campaign for president. The 78-year-old entrepreneur with an estimated net worth of around $62 billion has pledged to spend "whatever it takes" out of his fortune to defeat President Donald Trump.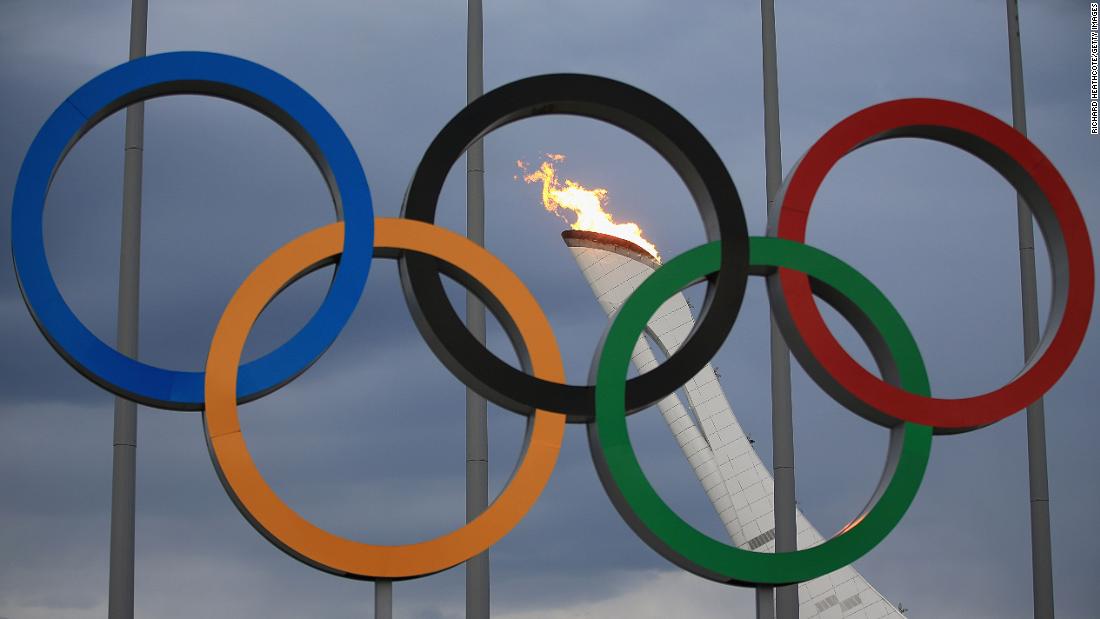 2020 Olympics threatened due to coronavirus
Japan has called for a two week hiatus of public events across the country, which have extended to major changes and cancelations of sporting events. The status of the 2020 Summer Olympics in Tokyo is increasingly being called into question.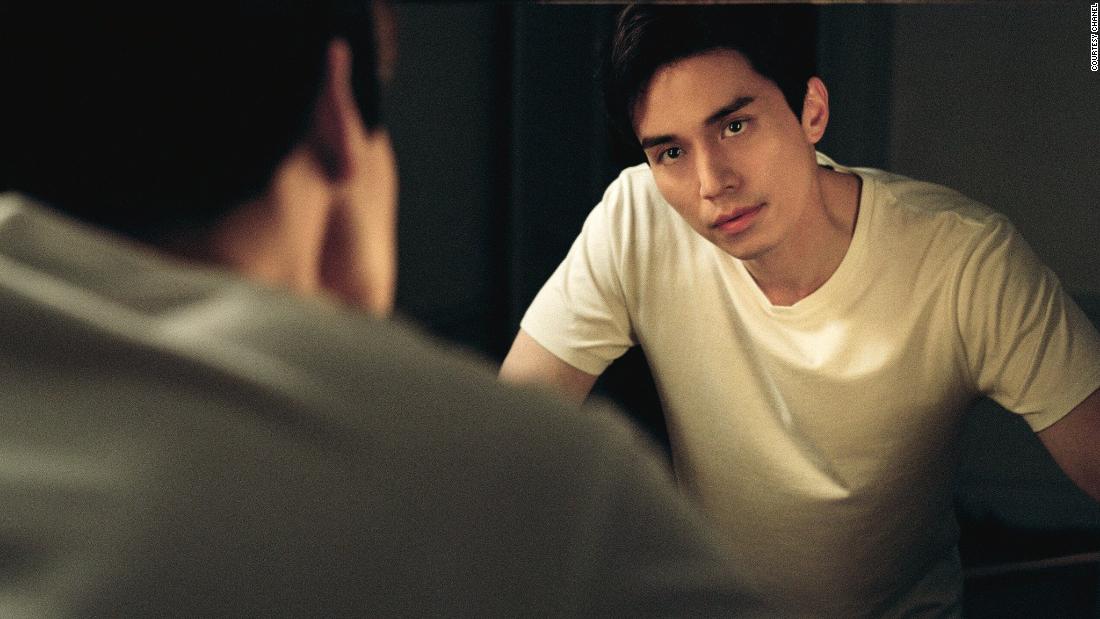 Men from this country spend the most on beauty products
South Korean men have long embraced beauty products deemed unmarketable to their Western counterparts. Over the past decade, they have become the world's biggest male spenders on skincare, a market that grew by 44% in the country between 2011 and 2017, according to Euromonitor.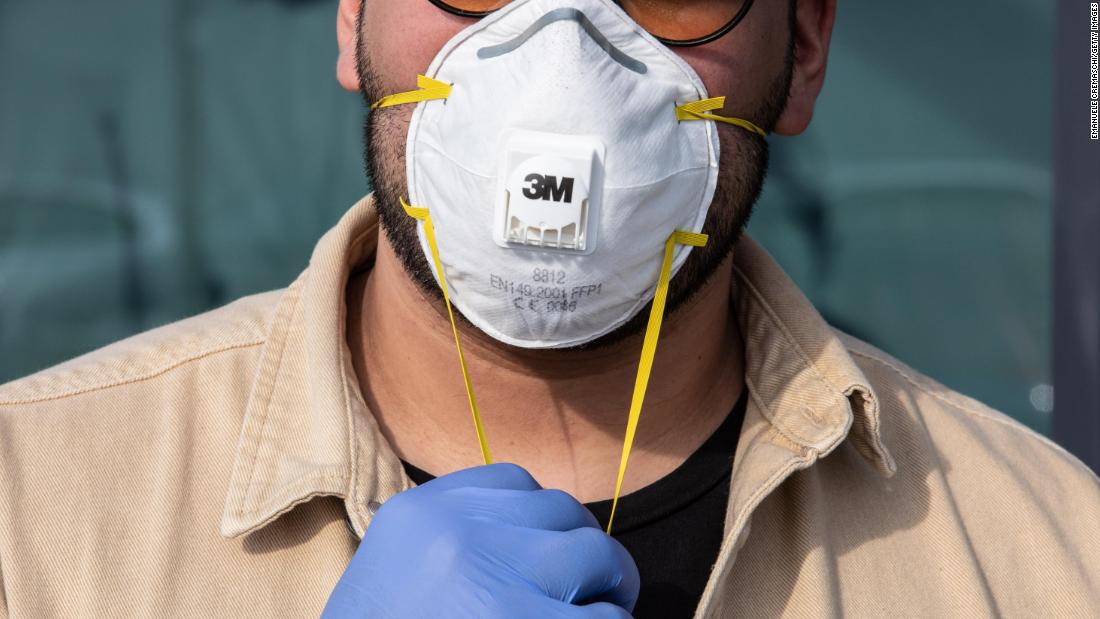 Doctor says mask won't help against coronavirus. Here's why
A new case of coronavirus in California "marks a turning point," according to the state's public health director, because the patient has no related travel history and no known exposure to coronavirus. Dr. Alok Patel joins Anderson Cooper to answer your coronavirus questions live. Watch "Full Circle" weeknights at 5 p.m. ET.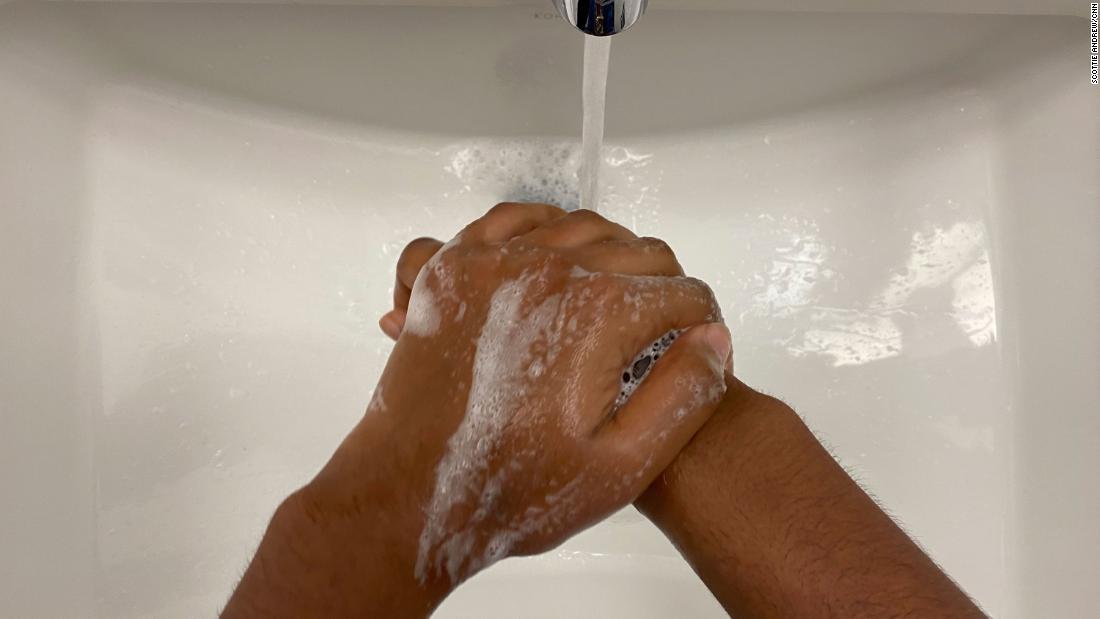 Best prevention against coronavirus is still washing your hands
When it comes to novel coronavirus protection, face masks are futile. There isn't a vaccine yet. So the best way to prevent transmission of the novel coronavirus is washing your hands -- thoroughly -- with soap and water, according to the Centers for Disease Control and Prevention.