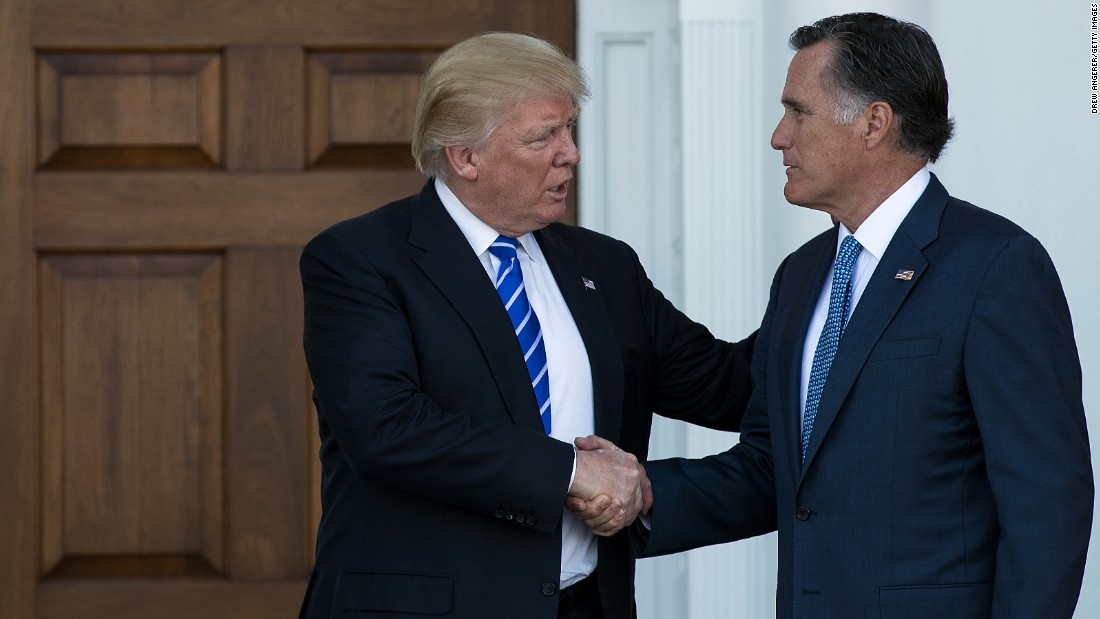 Trump endorses Romney despite both saying terrible things about each other. Jeanne Moos has the insult-fest.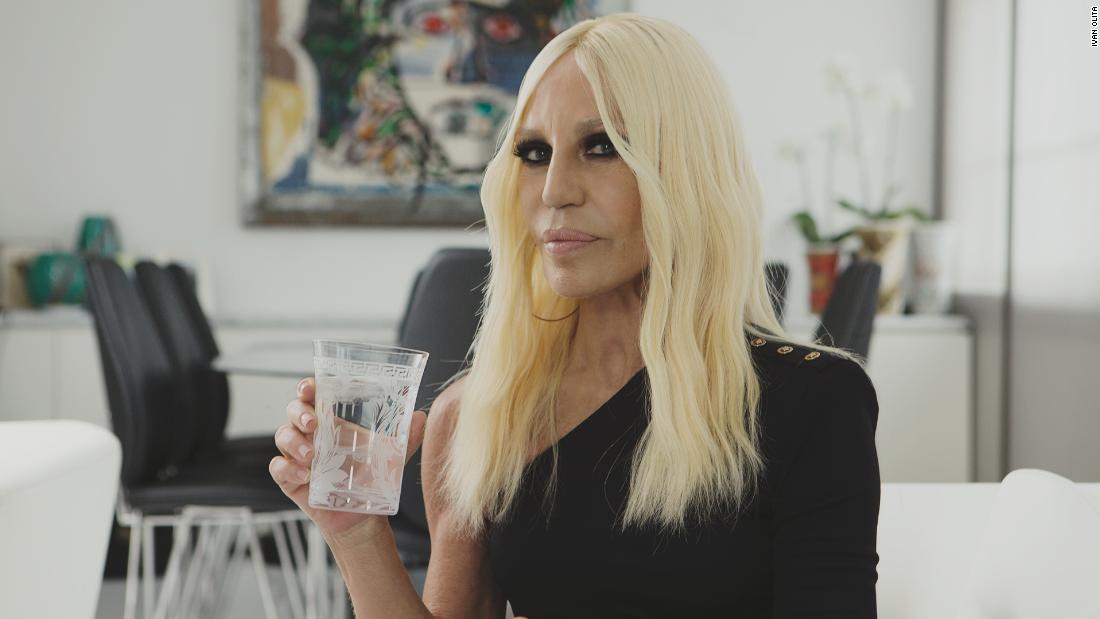 Lady Gaga explains why Donatella Versace is an icon
Donatella Versace is one of the fashion industry's most recognizable figures. Versace's fans call her an icon, a title that was further established at the Fashion Awards hosted in London at the end of last year when she received the Fashion Icon award.


Queen Elizabeth's surprise visit to Fashion Week
A Swarovski-studded Queen Elizabeth II graced the front row of London Fashion Week, brushing shoulders with longtime Vogue editor Anna Wintour, during a surprise visit to the event on Tuesday. The 91-year-old monarch, wearing a powder blue tweed dress and jacket by her personal advisor Angela Kelly, could be seen chatting with Wintour and clapping her black-gloved hands as models walked in British designer Richard Quinn's runway show.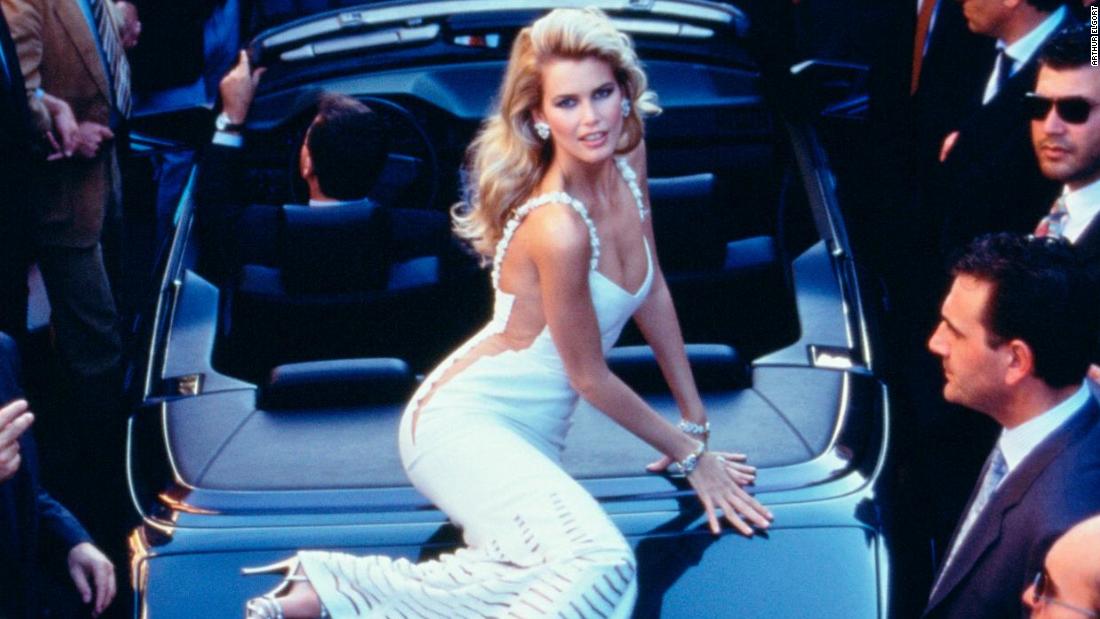 Supermodel looks back on her iconic career
It may seem inconceivable that a supermodel could struggle with insecurity but I did. When I first heard the term supermodel it resonated with me and gave me strength. By transforming into a "superman" persona and allowing myself to embrace that character, I was able to live beyond any self-imposed limitations and accomplish much more than I thought I was capable of.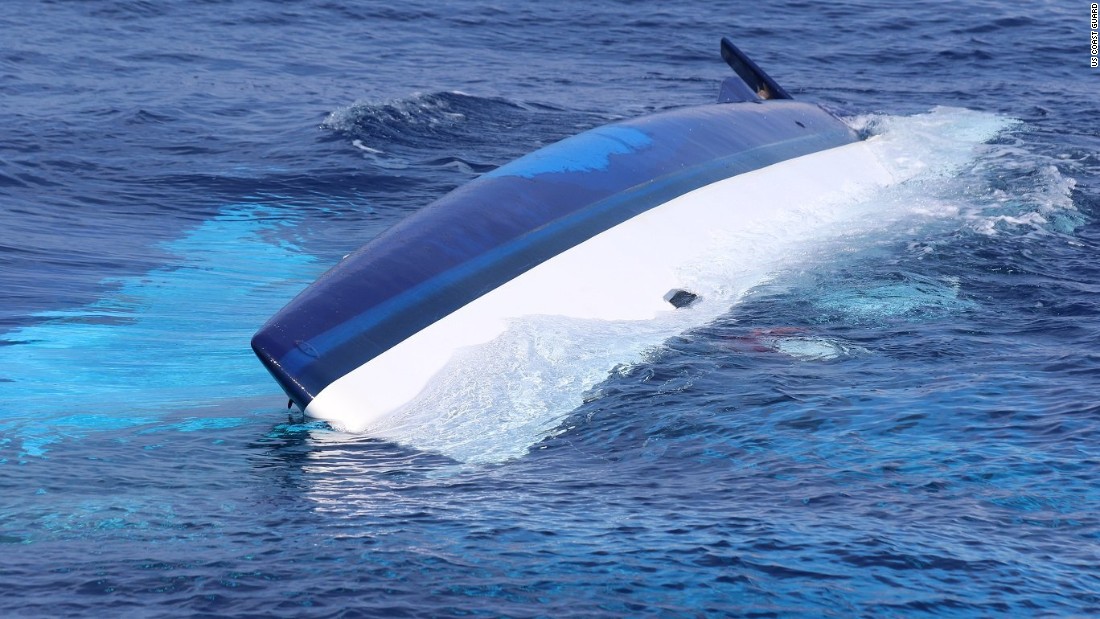 Husband of woman who went missing at sea faces charge
A British man who is already in US federal custody will face a second-degree murder charge in connection with the disappearance of his wife, who went missing while the couple sailed through the Florida Straits last year, according to a criminal complaint.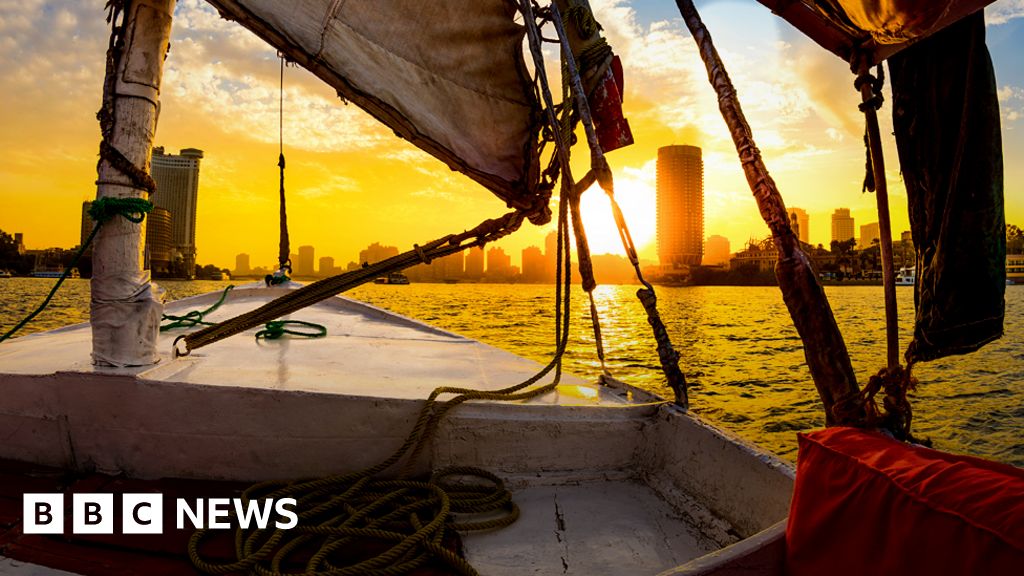 Damming the Nile: Explore with 360 video
Travel the length of the Nile with BBC News to find out how a new dam being built in Ethiopia is threatening to cause a serious rift with neighbouring countries Egypt and Sudan.


Trump Moves to Regulate 'Bump Stock' Devices - New York Times
New York TimesTrump Moves to Regulate 'Bump Stock' DevicesNew York TimesWASHINGTON — President Trump — under pressure from angry, grieving students from a Florida high school where a gunman killed 17 people last week — ordered the Justice Department on Tuesday to issue regulations banning so-called bump stocks, which ...Trump Takes Step to Ban 'Bump Stocks'Wall Street JournalTrump scrambles to respond to school massacrePoliticoTrump 'supportive' of tougher gun law, ...


What Victory Will Look Like for Feminists in 2018
A little more than a year ago, just before the 2016 presidential election, feminists had reason to cheer. After a decade of organizing online and off, with feminist blogs growing in popularity and giving way to a new generation of feminist writers and commentators, feminism, it seemed, was simultaneously ubiquitous and cool. Feminist writers graduated…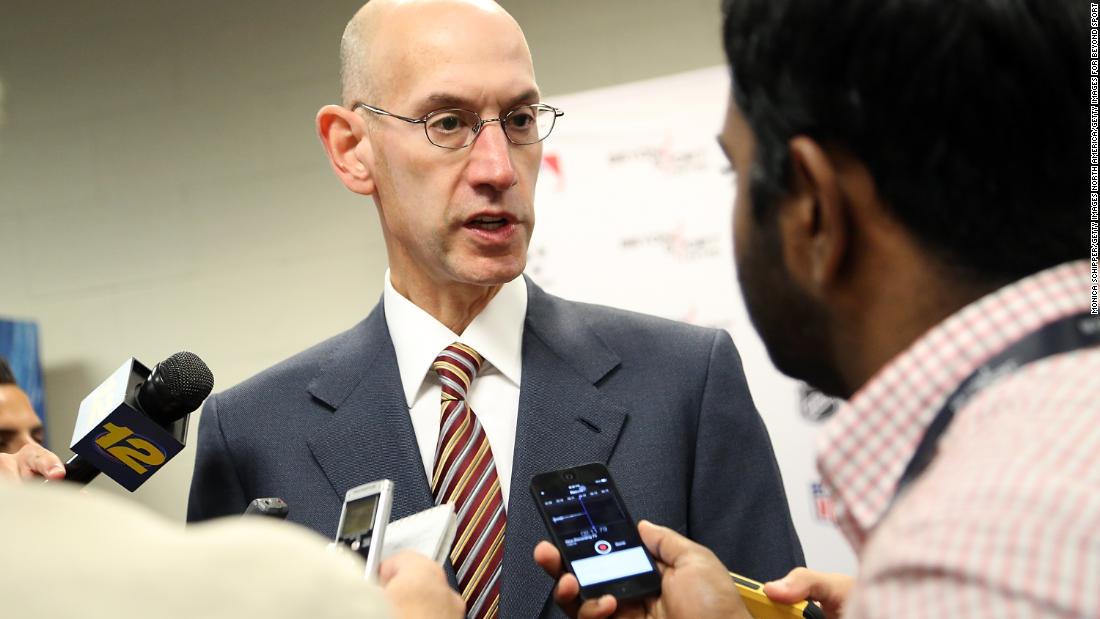 NBA commissioner responds to Jay-Z
NBA Commissioner Adam Silver sits down with CNNMoney's Ahiza Garcia to discuss the challenges of being the head of a sports league right now, tackling racism and a shifting business environment.


The Trump Administration Will Look Into Banning Bump Stocks
President Trump directed Attorney General Jeff Sessions to craft regulations banning bump stocks "very soon," while the White House says it is keeping all options open on gun control. In the first daily briefing since a Florida school shooting left 17 people dead, White House spokeswoman Sarah Sanders said that the Trump Administration has not…


As Florida Students Head to State Capital, Lawmakers Fail to Take Up Assault Rifle Bill - New York Times
New York TimesAs Florida Students Head to State Capital, Lawmakers Fail to Take Up Assault Rifle BillNew York TimesCORAL SPRINGS, Fla. — Driven by rage and grief over one of the deadliest school shootings in modern American history, students from across the country were taking action in hopes of pushing their lawmakers to rethink their positions on gun control ...Florida Legislature rejects weapons ban with massacre survivors en route to CapitolCNNFlorida Lawmakers Reject Ban on Assault Rifles...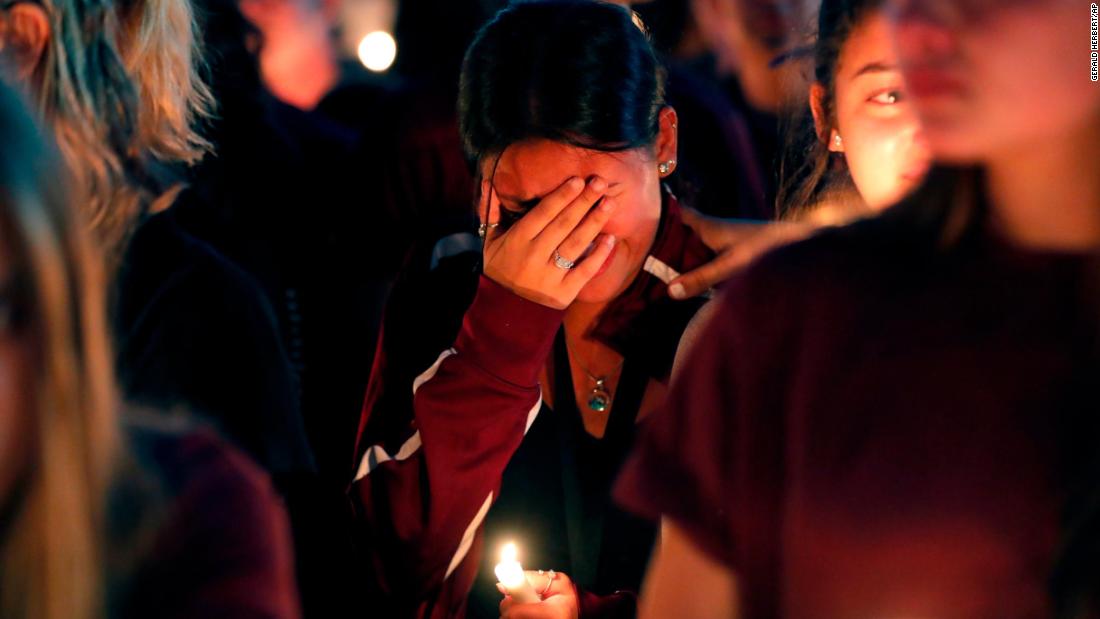 To stop mass shootings, fix culture of hate
Hate is a problem that affects all of us, a reality we were reminded of when Nikolas Cruz walked into Marjory Stoneman Douglas High School in Parkland, Florida, and killed 17 people. As more information about Cruz emerges, it is becoming clear he had a sordid history of espousing racist, homophobic and anti-Semitic views on social media.


Ohio seventh-grade student shoots self at Jackson Memorial Middle School - CBS News
CBS NewsOhio seventh-grade student shoots self at Jackson Memorial Middle SchoolCBS NewsJACKSON TOWNSHIP, Ohio -- Authorities said a seventh-grade student shot and injured himself inside the restroom of an Ohio middle school Tuesday, sending the school into lockdown. Police have not said if the shooting was intentional but said the ...Seventh grader shoots himself in Ohio school, prompting lockdownReutersall 124 news articles »


Trump Denies Woman's Allegation Of Unwanted Kissing In Trump Tower - NPR
NPRTrump Denies Woman's Allegation Of Unwanted Kissing In Trump TowerNPRRachel Crooks speaks at a news conference in December to discuss her accusations of unwanted kissing by Donald Trump. The president denied the allegations on Twitter after her story resurfaced on the front page of the Washington Post. Mark Lennihan/AP ...Trump tweets denial of woman's claim he kissed her without consentCNNTrump denies kissing — or meeting — Rachel Crooks, one of 19 women who accuse him of sexual ...